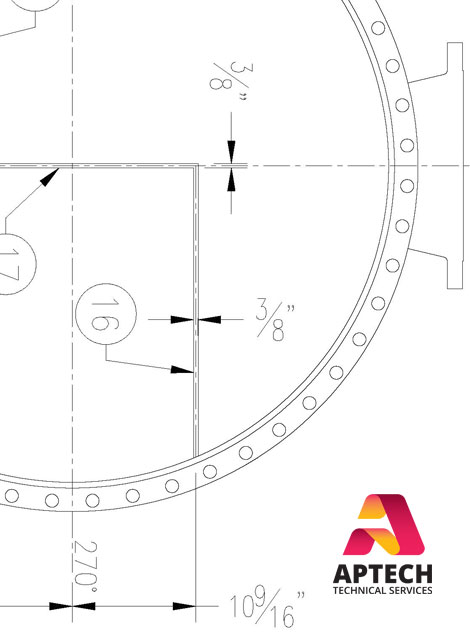 Introduction of
Aptech Technical Services
Founded in 2008, Aptech Technical Services has grown to become one of North America's Premium Detailing Centre.
Aptech Technical Services' skilled team allows us to offer a wide range of CAD drafting, detailing and 3D modeling solutions. Our client base includes, but is not limited to, the fabrication, oil & gas, industrial construction, pressure vessels, and conventional oil industries.
Over the years, we won the trust of many prestigious clients across North America's.
Read More
13+

Years Of
Experience

1000+

Projects
Completed

6000+

Spools produced
per month
Our Speciality
Include
Engineered site drawings for storage tank permit applications, pressure vessel calculations, and many more industrial projects.
Provide complete and precise material take-off, weld counts and bolt-up calculation reports as per isometrics based on a client's requirements.
Prepare spool fabrication drawings, support drawings, as built/red line spools, Field mark up of isometrics, Item / Welds / Spools report generation, Request For Information management and much more.
Detailing of sheet metal projects, structural steel projects, converting manual drafting to complete CAD products.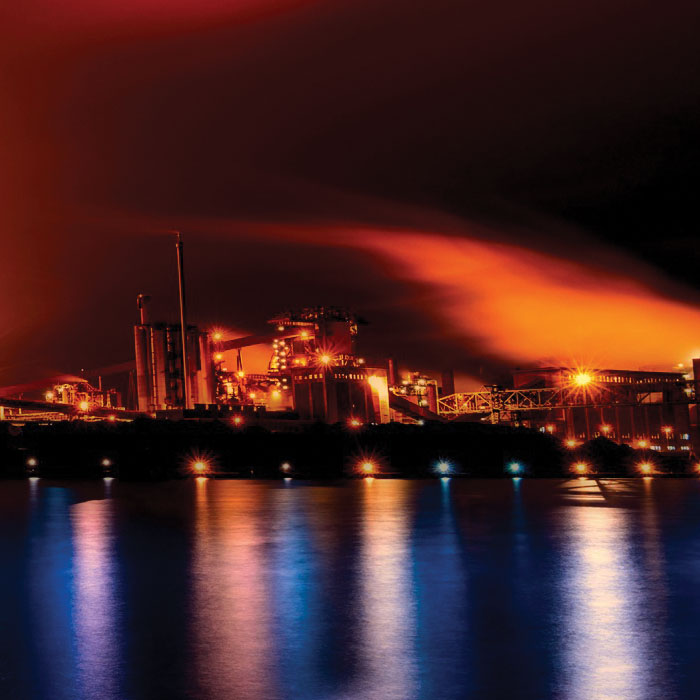 CAD drafting for
Oil & Gas Industry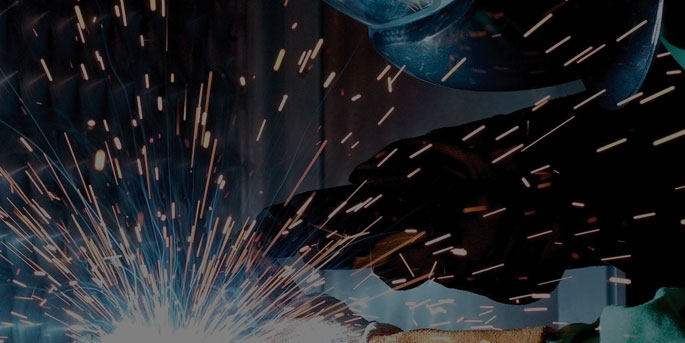 Pipe spooling to
Fabrication Insdustry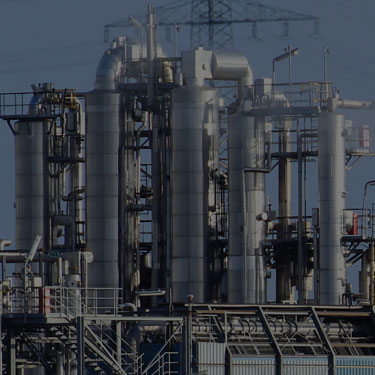 Detailing for
Pressure Vessels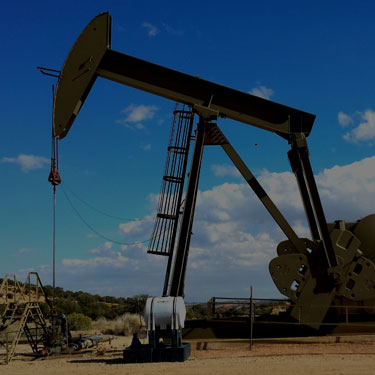 Engineering CAD drafting for
Conventional Oil